GREAT NEWS Kangrui Sports won the honor of "Weifang Sports Industry Demonstration Unit"
On September 11, Weifang Sports Bureau issued Document 69 "Notice on Naming the First Batch of Sports Industry Demonstration Bases (Demonstration Units) and Demonstration Projects in Weifang in 2019", which were declared by various units, reviewed at the municipal level, and inspected on site And public announcements, a total of 3 Weifang City Sports Industry Demonstration Bases, 18 Weifang City Sports Industry Demonstration Units, and 21 Weifang City Sports Industry Demonstration Projects were selected. Kangrui Sports won the honor of "Weifang Sports Industry Demonstration Unit". Became one of only 3 municipal-owned sports industry demonstration units.

Established in 1998, Kangrui Sports is located in the beautiful world kite capital-Weifang, Shandong. Adhering to the corporate purpose and business philosophy of "spreading the concept of sports culture to create better product value", it has been engaged in the research, development, design and production of professional sports equipment for 20 years. Manufacturing experience, committed to all levels of events, brand clubs, professional teams, high-end fitness venues to create high-standard, professional, comprehensive products and services for brand responsibility.
In March 2017, Kangrui Sports successfully listed on the New Third Board (stock code 871071), becoming the first share of China's heavy competitive sports.
Kangrui Sports is not only a sporting goods manufacturing enterprise, but also an advocate of a positive attitude and philosophy of life.



Kangrui Sports actively responded to the "Thirteenth Five-Year Plan" of the sports industry and "Implementation Opinions on Accelerating the Development of the Sports Industry and Promoting Sports Consumption", based on the development of the sports industry in Weifang, actively transforming and upgrading, and focusing on establishing a sports industry with a reasonable layout and outstanding advantages System to strengthen public sports services and cultivate the consumer market.
Event Empowerment
Kangrui Sports helps the boxing competition of the Ninth National Fitness Games in Weifang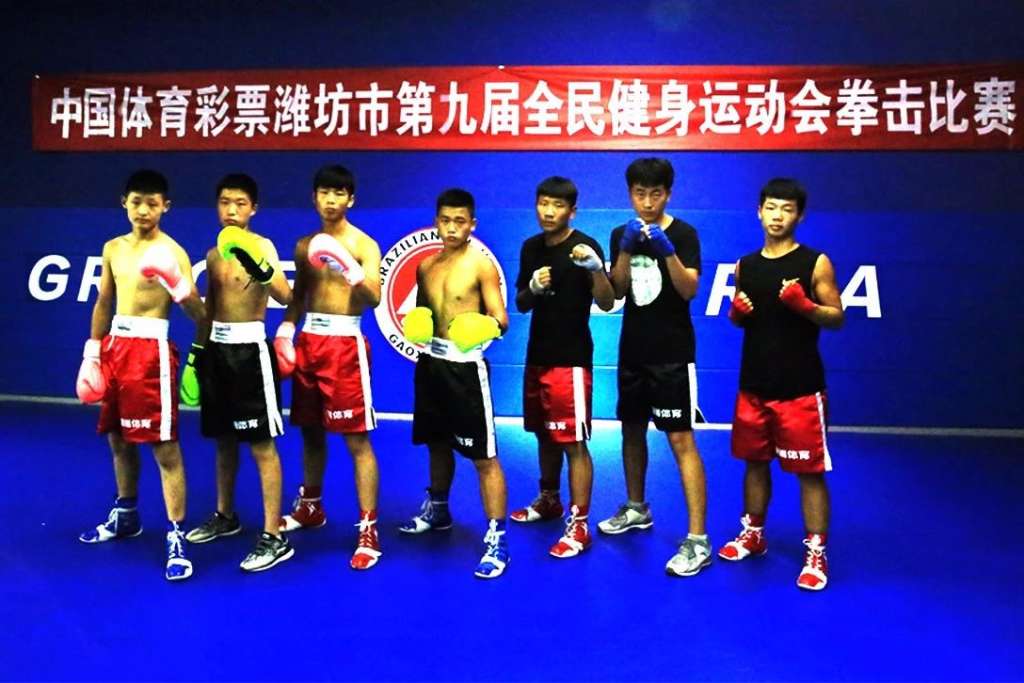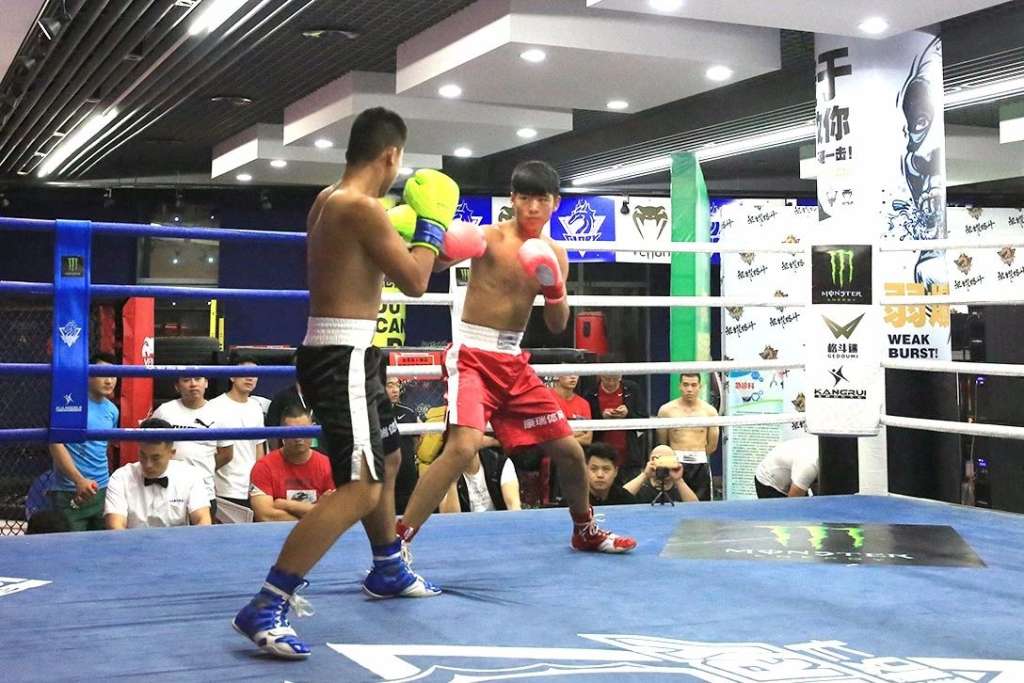 "Kangrui Zhizao" appeared in the 20th Weifang Games.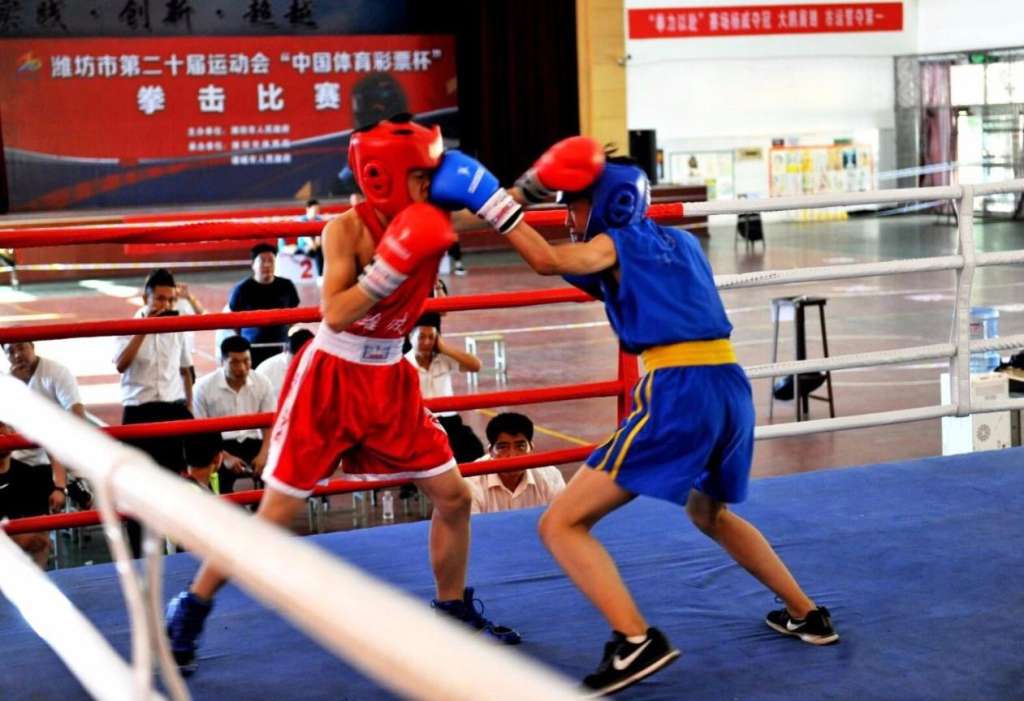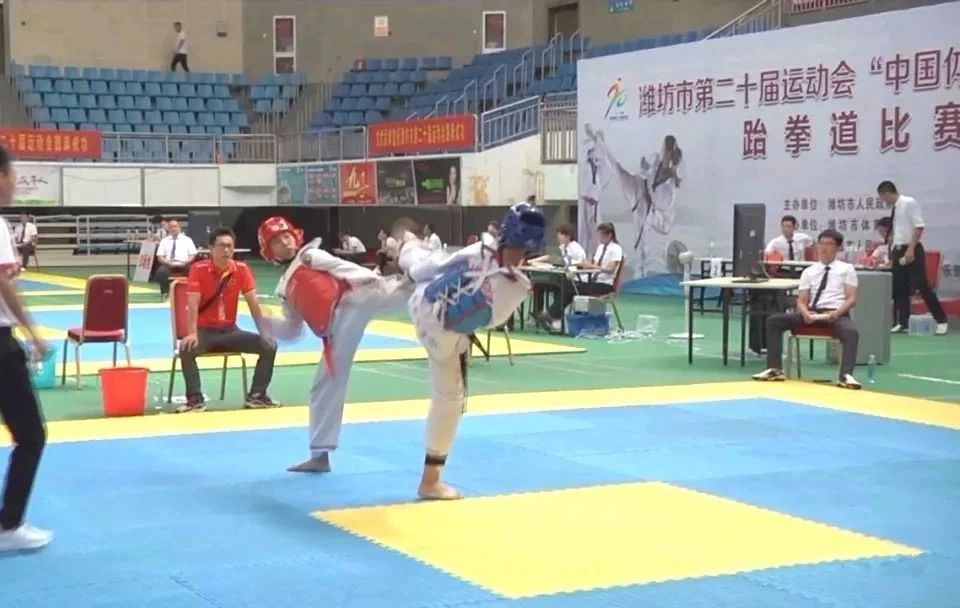 Weifang Martial Arts Festival, sponsored by Kangrui Sports.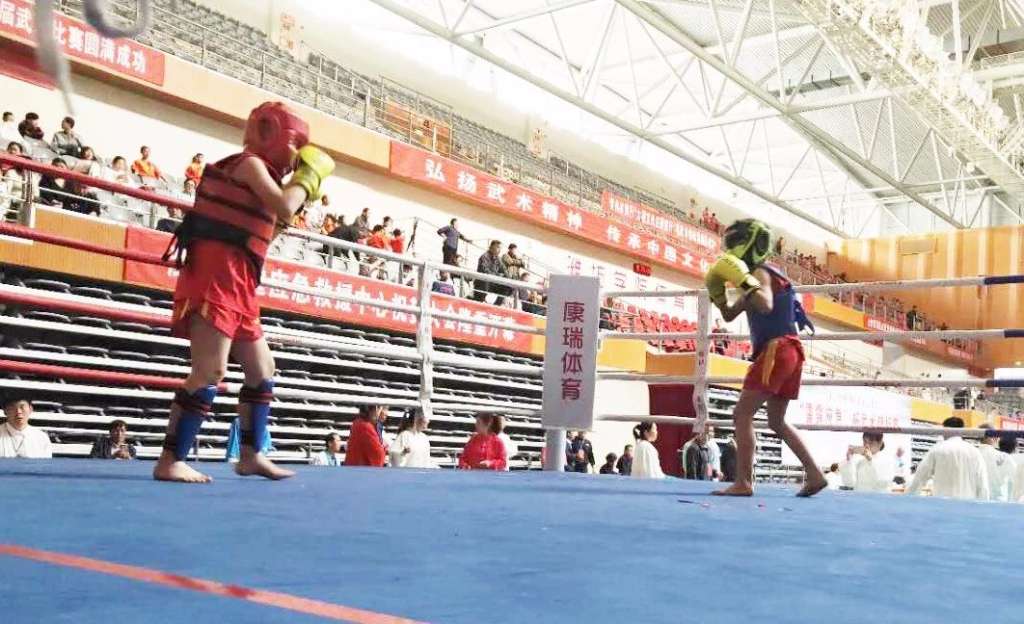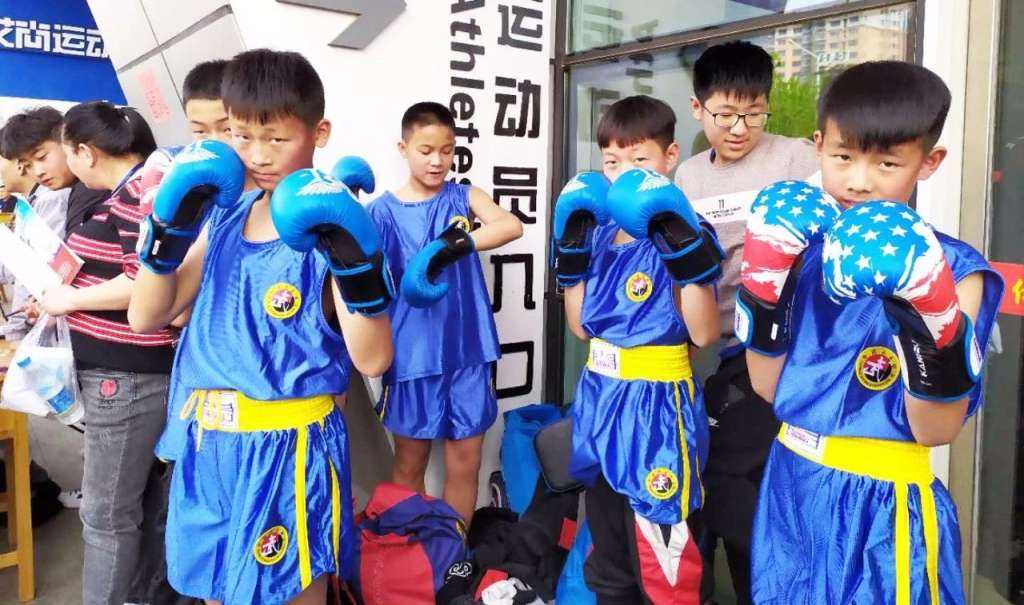 Weifang college students fight freely in leagues, and Kangrui equipment escorts.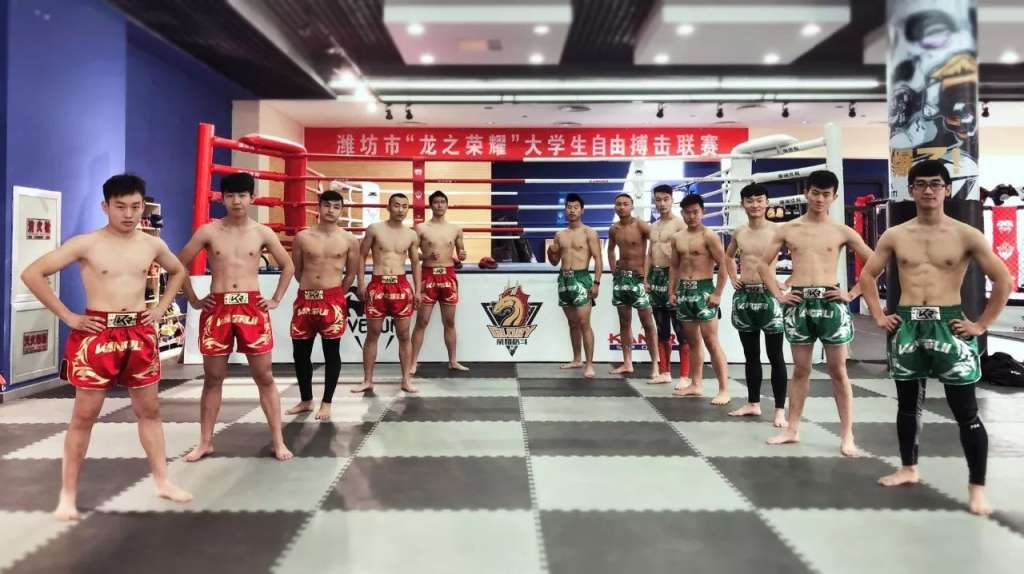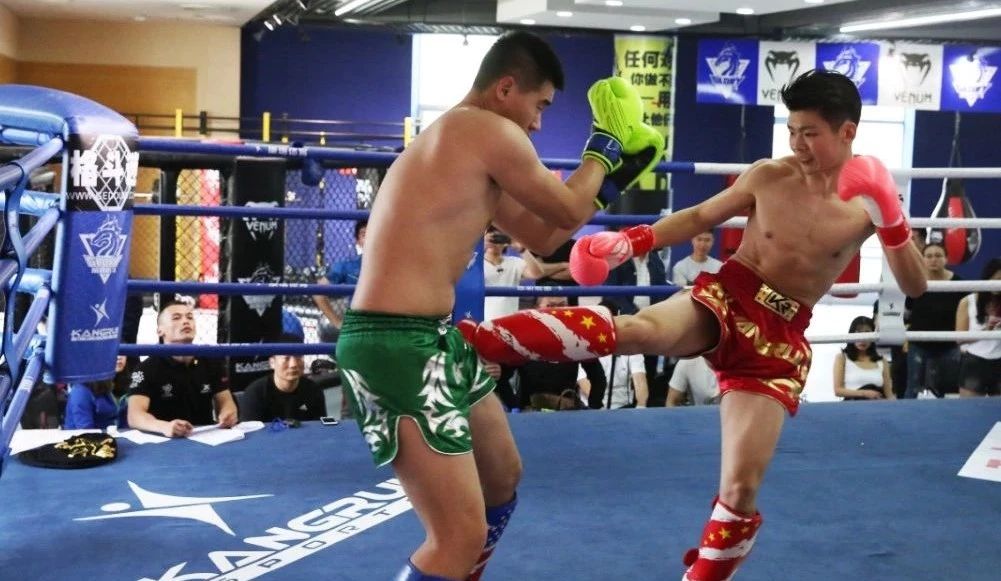 Community fitness
Venue operation, roe fitness matrix layout.


Site construction
Professional facilities and service empowerment (some cases).

Ingenious research and development, benchmarking international first-class, to create a benchmark for competitive equipment.


Leadership care, leaders of the Sports Bureau came to investigate and guide.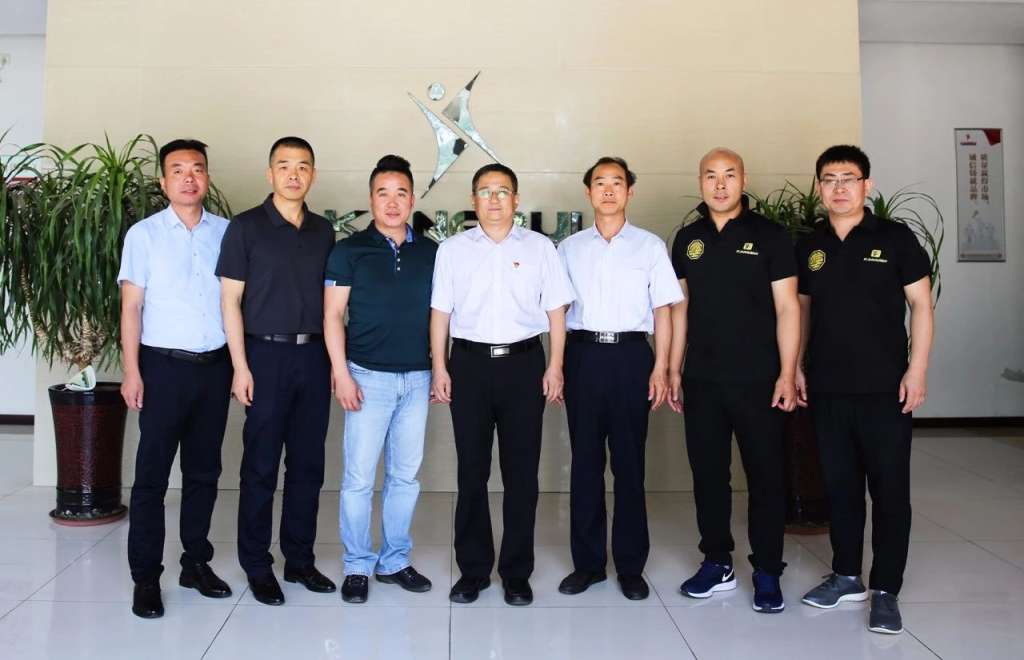 On June 26, 2019, W
o
f
u
Xian, Secretary of the Party Group of the Weifang Sports Bureau, Deputy Director Ma Hongliang, Deputy Director and Fourth-level Investigator, and Yan Jinglun, Director of the Office, visited Weifang Kangrui Sports Industry Co., Ltd.
A
nd conducted field investigations with Our leadership team had a live discussion.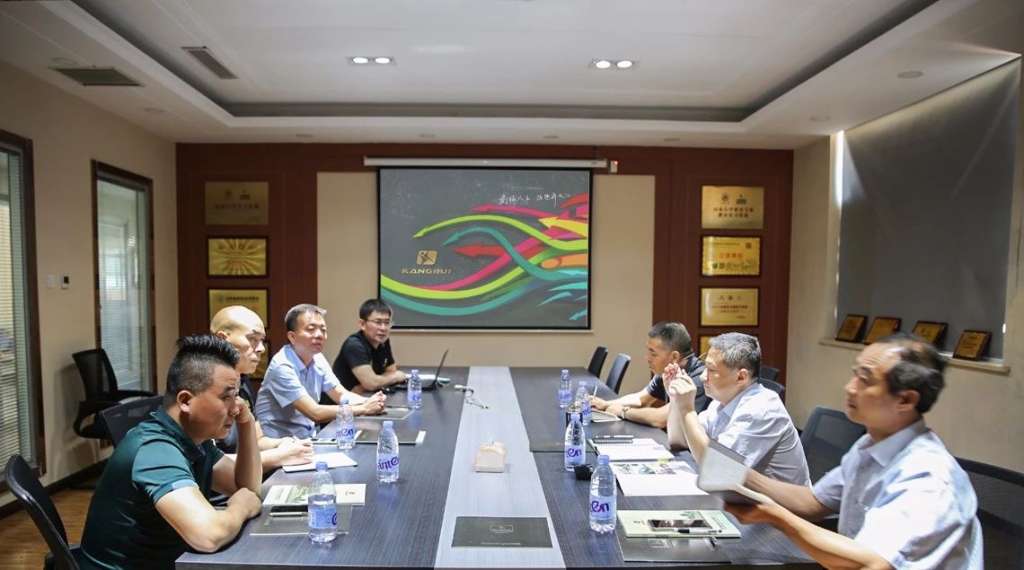 As a "Weifang City Sports Industry Demonstration Unit", Kangrui Sports will continue to base itself on Weifang in the future development process, make full use of the advantages of more than 20 years of research and development, design, production and manufacturing, and give full play to the role of the "locomotive" of the competitive sports industry to continuously optimize products Potential, comprehensively serve the sports industry and make new contributions to the development of China's sports industry!